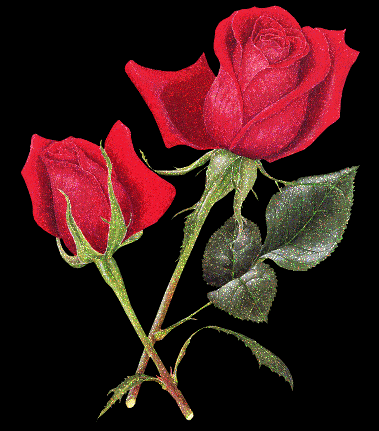 Quality policy:
Blooming Dales is committed to meet its obligation to produce safe and legal products based on requirements of international markets. The company shall endeavor to produce quality flowers which exceed customer specifications and requirements. The company shall endeavor to process and package quality flowers under high hygienic conditions. We shall ensure consistency in quality and product safety using our Quality Management Systems and in adherence to legislative and other markets requirements and codes of practice. We shall also develop team members through training and role definition.

Company vision:
- To be the market leader in growing floriculture products.
- To provide the highest quality flowers to international markets.
- To be the supplier of choice to our valued customers.

Mission:
- To meet and consistently achieve the quality standards required by our customers.
- To comply with legal, environmental and social standards of our staff in doing so.
Our values
- We believe in being focused on understanding the customer's needs and exceeding their expectations on a continual basis.
- We believe in becoming a role model in adopting the eco-friendly agricultural practices in the region.
- We continuously engage, enhance and transfer skills to our company.
- We share equitably with our team members the benefits of a well-run profitable enterprise.
Management systems
- We are committed to maintaining the highest standards of quality
- To achieve excellence in our daily business activities that promote ethical and sustainable business practices.
- We conduct business in a transparent accountable and ethical manner.